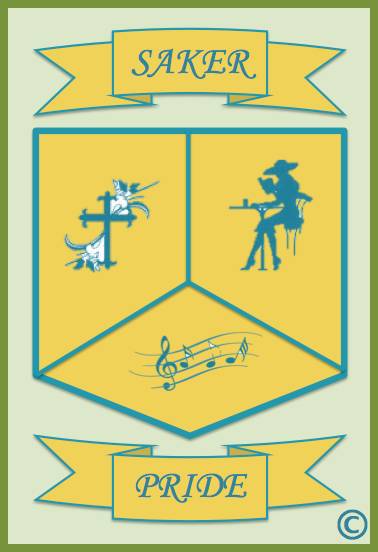 SakerPride - "Telling the Saker Story & MORE"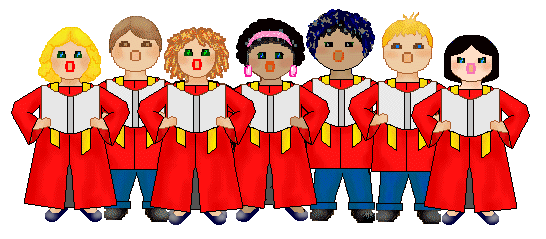 Saker Baptist College and its alumnae are well known for very many things but THE MUSIC is, UNDENIABLY what the institution and her graduates are BEST known for! Immerse yourself into "THE STORY OF HOW THE MUSIC BEGAN", and also treat your ears to a sampling of the music that the Ladies have produced over the years!! ENJOY! Committed to promoting and continuing the MUSIC Legacy!! ​ALL 15 SONGS FROM THE CAMEROON CHORISTERS' MUSIC ALBUM ARE AVAILABLE FOR YOUR LISTENING PLEASURE ON THE "CAM SINGERS" PAGE OF THIS WEBSITE, ALONG WITH THE ARTICLE THAT TELLS THEIR REMARKABLE STORY! - SE BWAM YENO - YA BE PETE PENYA - SHOW A LITTLE BIT OF LOVE & KINDNESS - I AM NOT SKILLED TO UNDERSTAND ... THE CAMEROON COLLEGE SINGERS ALBUM IS ALSO AVAILABLE ON THE "CAM SINGERS" PAGE OF THIS WEBSITE FOR YOUR LISTENING PLEASURE, ALONG WITH AN INDEPTH ARTICLE ON THEIR STORY!! PATIENCE REQUIRED - SONGS TAKE A WHILE TO LOAD!!
Ba Ma Na Bibel Be Ye Te Kwere Ki
Blessed Jesus Hold My Hand Climbin' Up The Mountain Children
Di Ma Dangwa Yerusalem Grand Old Highway
He Died For Me (I Saw One Hanging On A Tree) Hallelujah For The Cross
Ich Hoffe Darauf Lur Ngo Hah Fani Weh
Mary's Boy Child Mashi Si Yeni
Sango Po Na Nyango Po O Master Let Me Walk With Thee
Wir Amba Nchoba Sunset Is Coming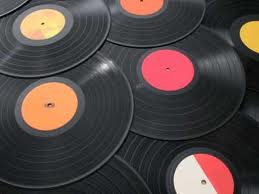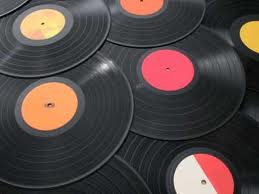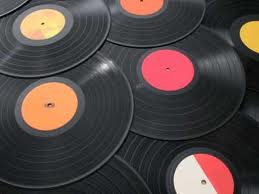 ExSSA-USA CHOIR IN CONCERT AT THEIR 2008 CONVENTION IN CHICAGO **TO VIEW CLIP, CLICK ON YOUTUBE LOGO** ExSSA GOLDEN JUBILEE SINGERS IN CONCERT
THE SAKER ANTHEM BEYOND THE BUEA MOUNTAIN, FROM WEST COAST'S EARTHQUAKE STRAND, WHERE CAM'ROON'S SUNNY FOUNTAINS, LAY DOWN THEIR GOLDEN SAND, ALONG VICTORIA'S AMBAS BAY IS FOUND THE SAKER COLLEGE, WHERE GIRLS WHO SEEK FOR KNOWLEDGE, ARE ALL STRIVING TO REACH.
ON THE TWENTY-NINTH OF JANUARY IN NINETEEN SIXTY-TWO, THIRTY-SIX CAM'ROON YOUNGSTERS WERE LED TO SAKER HILL, THEIR NERVOUS TREPIDATION, BECAME A JOYFUL THRILL, IN THE HEARTS OF THESE FIRST COMERS, A JOY THAT WARMS THEM STILL.
THE BAPTIST GIRLS' SECONDARY SCHOOL, WAS THE FIRST NAME FOR OUR SCHOOL, THE WEST CAM'ROON CHRISTIAN COLEGE WAS THE NAME THAT FOLLOWED NEXT. TODAY SAKER BAPTIST COLLEGE, IS THE NAME OUR COLLEGE BEARS, FOR GOD'S WORD TO OUR CAMEROON ALFRED SAKER STOVE TO BEAR.
GEOGRAPHY AND MATH'MATICS, ARE SUBJECTS WEMPLOY, DOMESTIC SCIENCE AND PHYSICS ARE OTHERS WE ENJOY. ENGLISH LANGUAGE AND HISTORY, MUSIC TO PRAISE THE LORD, LITERATURE, BIBLE, CHEMISTRY, FRENCH LANGUAGE FOR ABROAD.
WITH THE POWER OF GOD'S ALMIGHTY HAND,WE'LL TRY TO FACE THE WORLD. FOR UNITY AND SISTERHOOD, WE SAKER STUDENTS STRIVE. BE YOU COASTAL, MIDLAND, UPLAND, WE SAKER GIRLS ARE ONE; WITH THE HELP OF TUTORS TRUE WE'LL THRIVE AND THE BATTLE WILL BE WON.
SALVATION, OH, SALVATION, S.B.C. GIRLS PROCLAIM FOR IN OUR JUBILATION, ALL TRIBAL RIGHTS DISCLAIM
COMPOSER: Mrs. GRACE NGALIM nee SAMA MUSIC ADAPTED BY: Miss CATHERINE NGOMBE (R.I.P.)
PLEASE CLICK ON PLAY BUTTON TO LISTEN TO THE TUNE FROM WHICH THE SAKER ANTHEM WAS ADAPTED.
THE GOLDEN JUBILEE ALBUM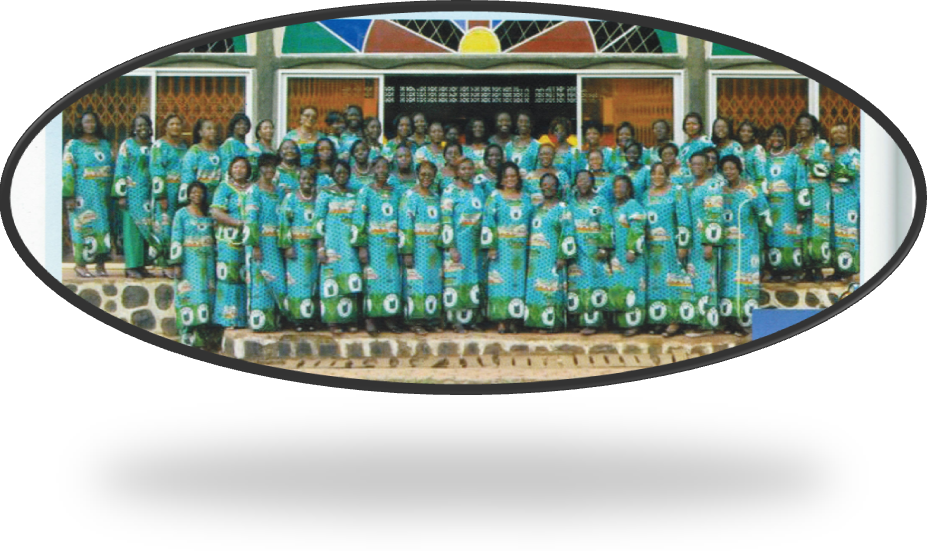 THE GOLDEN JUBILEE SINGERS
He Looked Beyond My Faults Lord, Listen To Your Children Praying THE JUBILEE ANTHEM
OH, HOW WELL WE DO REMEMBER FIFTY LONG YEARS GONE BY (WHEN) SAKER COLLEGE WAS FOUNDED NURTURED FROM GOD'S OWN WORD FIRM FOUNDATION BUILT ON CHRIST FEARLESS, STRONG AND TALL SHE STANDS WITH HER BANNER SOARING (HIGH) ON TO VICTORY!
RISE UP SAKERETTES AND SING! LIFT YOUR VOICE IN PRAISE TO THE LORD CELEBRATE THIS JUBILEE (YES) GLORY BE TO GOD
Words: Mrs. FLORENCE GROB nee WEYIH (Graduating Class of 1978) Music: Pastor Gabe Banabas
The World Didn't Give It To Me He Is Calling My Name
Old Time Religion Rejoice In The Lord
I Go To The Rock Yeah Lord I Sing SOPRANO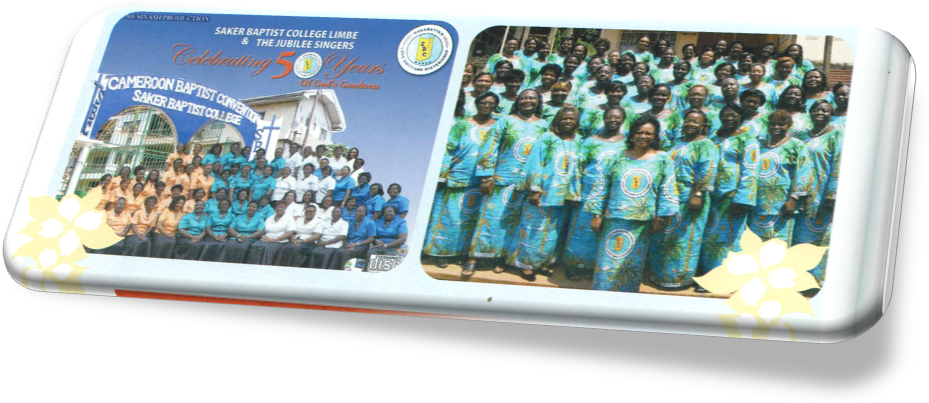 TENOR BASS Helen Njinimbam Gwanfogbe, Helen Atia, Prisca Shu, Helen Mokom, Blanche Anyangwe Achu, Christina Shodunke Esape, Hannah Elame, Mercy Batuo Mbu, Comfort Ngomanji ALTO À SUIVRE … TO BE CONTINUED … HOW ABOUT THEM "NEGRO SPIRITUALS"?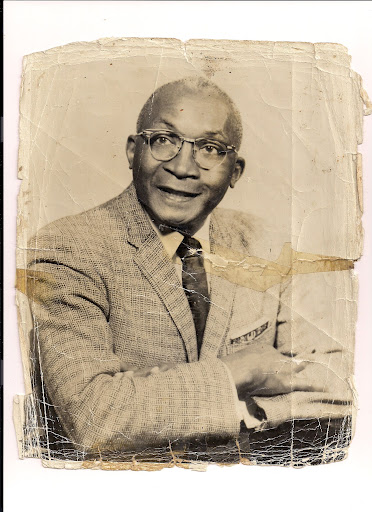 THE LATE Dr. JESTER HAIRSTON July 9, 1901 – January 18, 2000
I am not too sure how many people readily recognized the distinguished gentleman in the picture above. I am sure his face would be familiar, even if his name may not ring a bell. Why? Because he is the one who played the part of ROLLY FORBES , the high-spirited and lively "PA", (senior citizen), who often acted as the voice of reason on the renowned TV Series, AMEN , alongside the feisty DEACON FRYE, (played by SHERMAN HEMSLEY ), his gullible and naive daughter THELMA FRYE, (played by ANNA MARIA HAWSFORD ), who was head over heels in love with THE REVEREND REUBEN GREGORY , (played by CLIFTON DAVIS).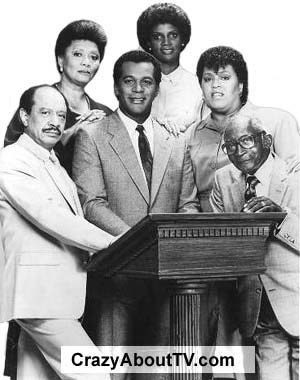 CAST OF "AMEN"
By now, you must be asking yourself the question: "WHAT, IN HEAVEN'S NAME, DOES ALL THIS HAVE TO DO WITH SAKER BAPTIST COLLEGE?" Well, I'm glad you asked, because you are about to find out that, it is thanks to MAESTRO JESTER HAIRSTON, the Guillard-Trained Music Virtuoso for whom acting was only a "side kick", that Cameroonians as a whole, and all generations of Saker Girls, in particular, have known, sung and performed songs like:
- Mary's Boy Child - Oh Rock-a My Soul (In The Bosom Of Abraham) ( http://youtu.be/zoTTsLROLFA ) - Poor Man Lazarus (Dip Your finger) ( http://youtu.be/5T1bksHqhDY ) - My Lord's A-Writing All The Time (Oh He Sees All You Do) - Gossip, Gossip (Evil T(h)ing; Much Unhappiness It Bring(s)) - Oh The Angels Rolled The stone Away , ( http://youtu.be/IMRuotEtXQ0 ) and especially - AMEN (See The Baby/Lying In A Manger/On Christmas Morning),
ALL OF THEM, songs which he either WROTE, COMPOSED, or ARRANGED HIMSELF! If you read his biography, it would tell you that one of the things he did throughout his career was TRAVEL THE WORLD, (going even as far as Communist China), either with choral groups that he had assembled, or working with "local" groups that he would assemble "sur place" - on the spot. Well, guess what? He made one such trip to BUEA - CAMEROON, in 1965, and THANK GOD that Dear MA MUSOKO took her oldest daughter with her to watch the ELECTRIFYING PERFORMANCES! The Class of 1967 Damsel wasted no time in mastering the different parts of the songs, and then she brought them back with her to S.B.C., where she diligently taught them to "the girls", along with, We'll Soon Be Done With Troubles And Trials, ( http://youtu.be/Iz16OxO4pVg ), whose tune and lyrics she learned off a vinyl record her mother had bought on a trip to the U.S. (By the way, the portrait picture above of Dr. Jester HAIRSTON is part of her Grand Father - PA LYONGA's personal photo collection, NOT just some picture I pulled off the internet!) All of us, Saker Girls, have sung these songs during Evening Devotions, on Tour/Convention Buses, in Concerts, and even in our Showers, but "many are we that knew not from whence" the melodies came!! Well, that is not the case anymore! Unfortunately, I do not have any footage of the BUEA performances, but a search of YOUTUBE produced quite a few edifying clips of Dr. HAIRSTON's (very engaging, SPIRITED, and interactive) teaching & performing Musical Sessions around the world. (How more skilled, meticulous, rigorous, and PASSIONATE can anyone be about teaching songs eh?!) I believe that the two I have embedded and posted below would give us all an idea of what transpired almost half a century ago now, in "GBEA" (Buea)! May His Soul Rest In Peace!
("Penned" by Egbe Mbiwan Monjimbo, incorporating information "garnered and gleaned" from the Ultra Self-Effacing Ms Janet Mboti Ngongi, Class of '67)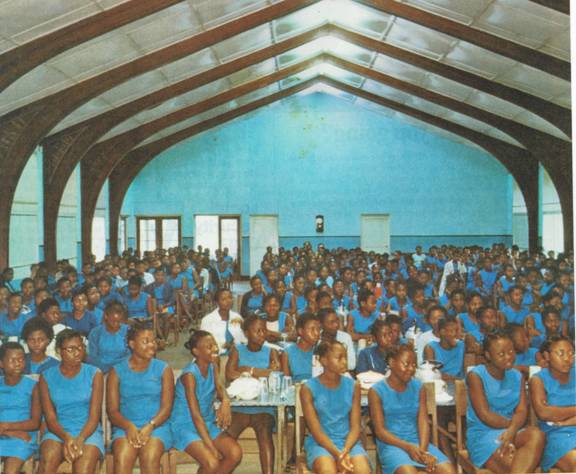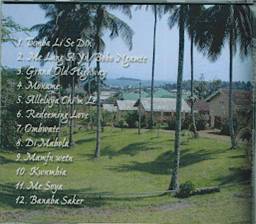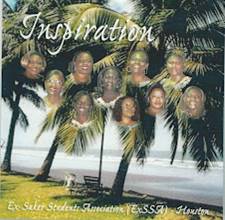 CAROLING AWAY WITH THE SAKER TOUR CHOIR FROM THE '70s!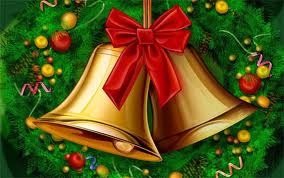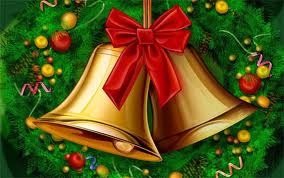 GRASSFIELDS SONG THE DRUMMER BOY GLORY BE!
LONGO SO HALLELUJAH! ETUM-ETUM HOW GREAT MY JOY!
FRENCH SONG (Toi Qui Disposes De Toutes Choses) SOLI DEO GLORIA NOËL NOËL
HIS NAME IS WONDERFUL YA BOLEA LOBA LA SU WAY OVER JORDAN LORD
SAFELY SLEEP, LITTLE BABE LITTLE DAVID PLAY ON YOUR HARP SURELY GOODNESS & MERCY SHALL FOLLOW ME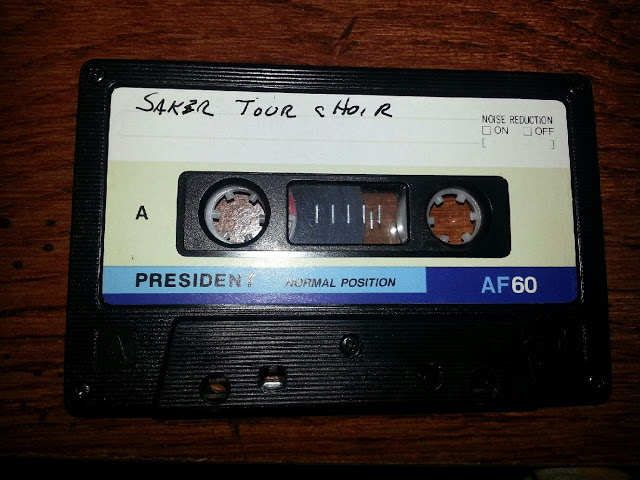 Music retrieved and converted into MP3 format from this Audio Cassette which was recorded in the 70s, and sent to me in June of 2012 by Miss Berneice Westerman, First Principal of Saker Baptist College! ENJOY CLASS OF 1984's ANITA BALINGA ETTA's "CHRISTMAS IN YAOUNDE"